What is your name?
My name is Donghun and I am from (South) Korea. Most of my friends call me DH, although some of my Finnish friends "deehoo" or "hullu Korealainen (crazy korean)".
What gets you out of bed every morning?
The confirmation that I am somewhat useful to the world and the excitement that I will learn another good lesson today.
I am ambitious in that I believe I can make net-positive impact to the world. I substantiate my belief by doing interesting projects and businesses.
I tend to spend most of my time doing things around startups and technology. As hobby, I am also into stock trading, SCUBA diving and meditation.
Could you summarize your career in a more dry tone?
For a more comprehensive look on my career, please check the following.
Where were you born and raised?
I was born and raised in Korea.
How would you descibe yourself?
I'm a sociable geek: people who don't really know me tend to think I am an extrovert. But the trust is that I am just a shy guy who had to learn to socialize.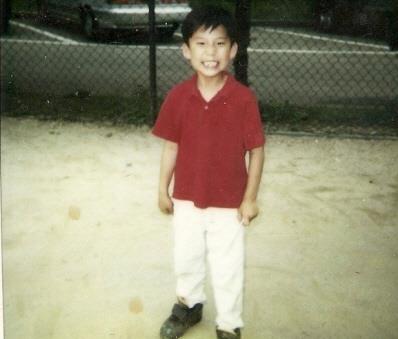 What did you study at college?
I've had the privilege of experiencing the three distinct education systems of Asia, Europe and America. I studied Economics at Yonsei University (Korea) from which I voluntarily withdrew. Instead, I earned my Bachelor's degree at Aalto University (Finland) where I studied Business Technology and Computer Science. In addition, I studied at Stanford University during one summer with the generous scholarship provided by Aalto University.
I am now an M.S. degree candidate of Computational Science and Engineering program at Harvard University (2017).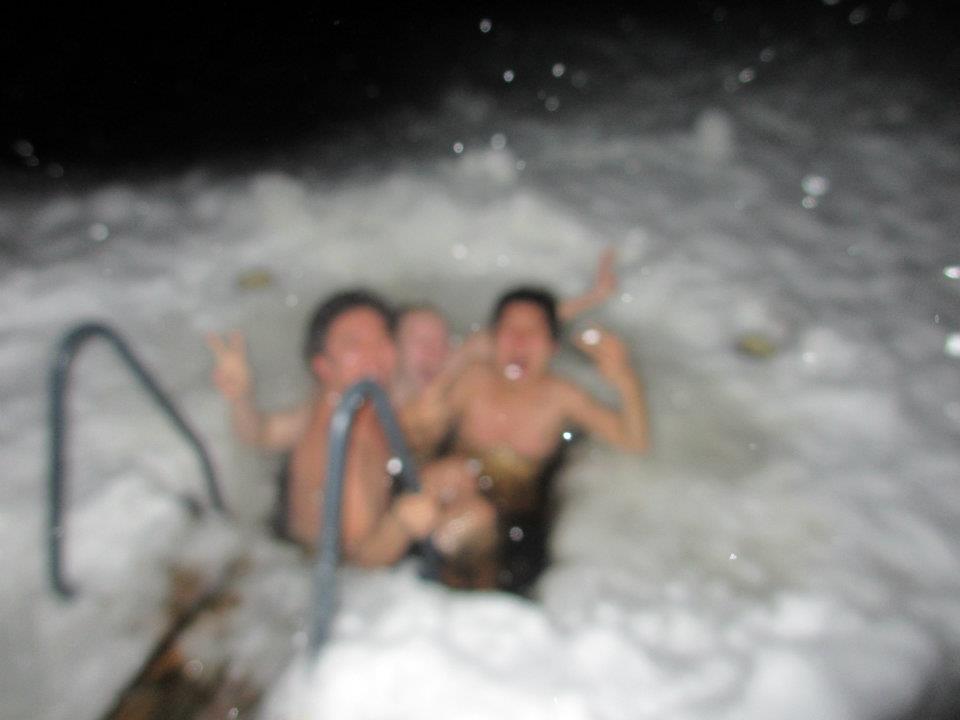 What can you talk about for 3 hours without stopping?
sharing economy, eastern philosophy, writing, behavioral economics, Korean & Japanese manga, games (especially Nintendo and Indie games like Braid), meditation and traveling.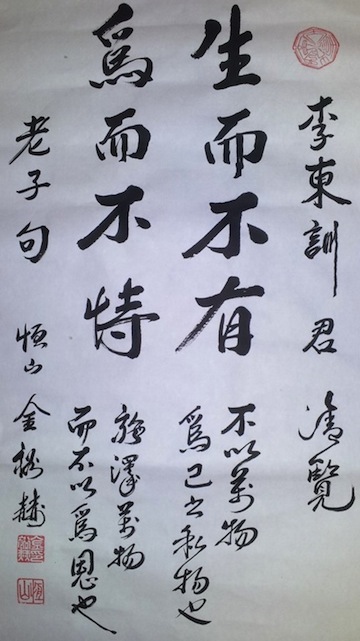 Who do you consider your mentors?
People I will pay a million dollars without a moment of hesitation for a 1-hour meeting: Ricardo Semler, Ray Anderson, Bruce lee, Masayoshi Son, Il-han New (유일한), ku Kim (김구), Richard Feynman, Warren Buffet, Will Wright. (Not that I have a million dollars now :–))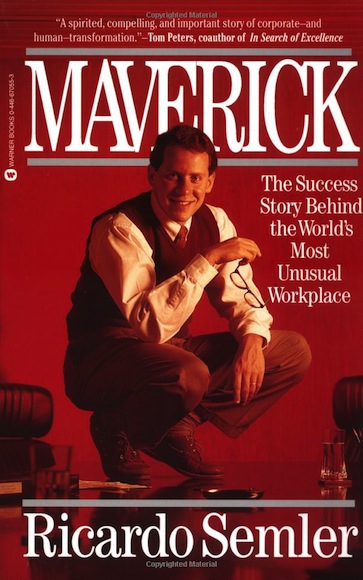 What can you tell me about Finland?
So many things. TBD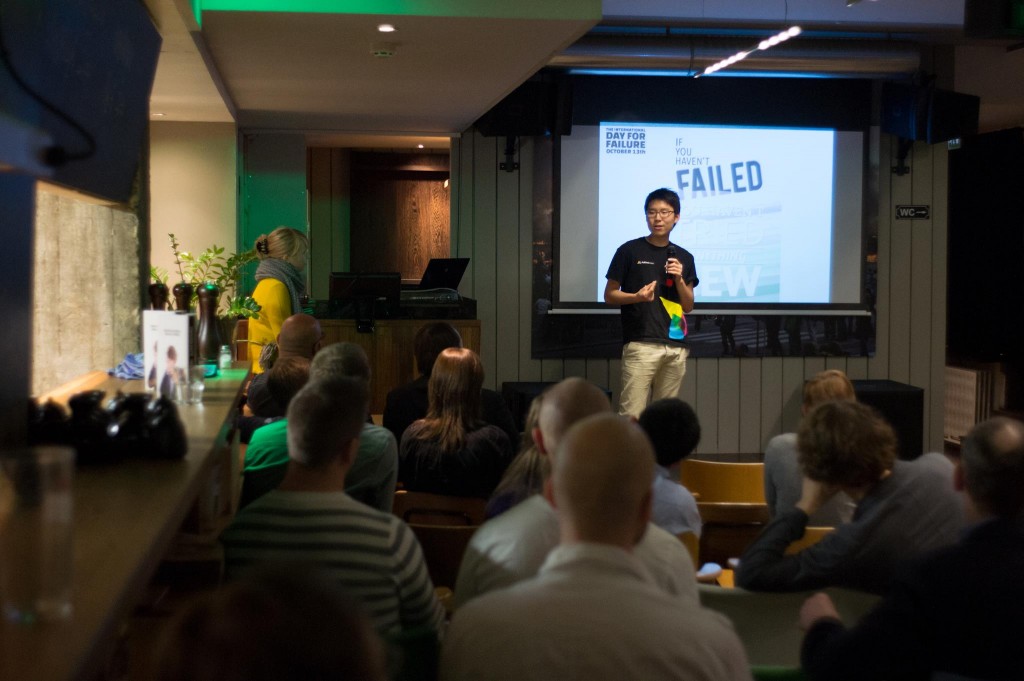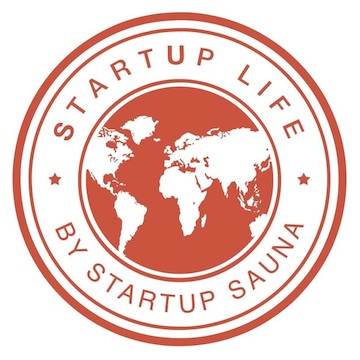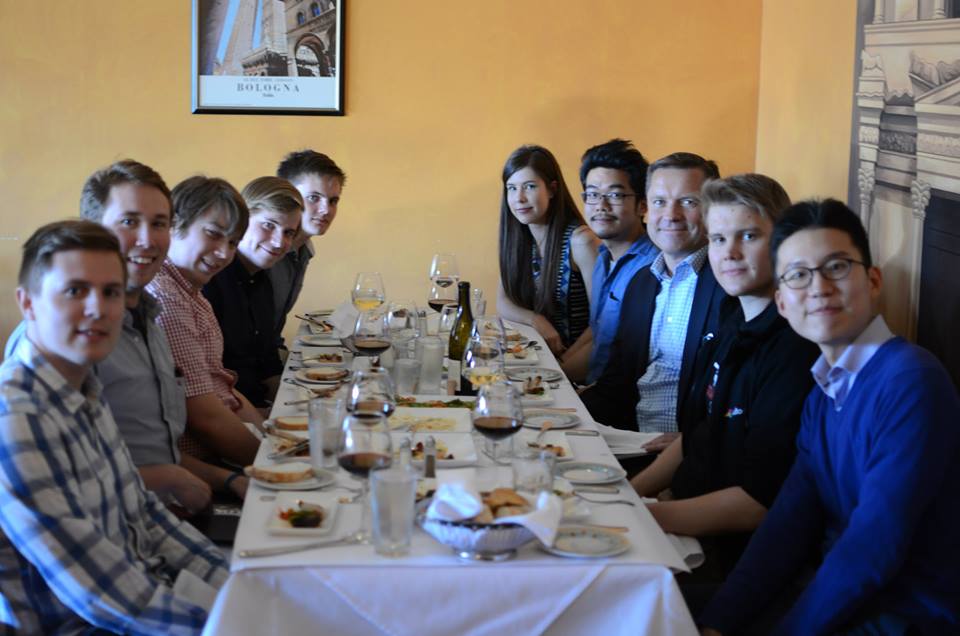 What can you tell me about Silicon Valley?
So many things. TBD.
What can you tell me about your business experience in Korea?
TBD.
What can you tell me about your current startup endeavor?
TBD.